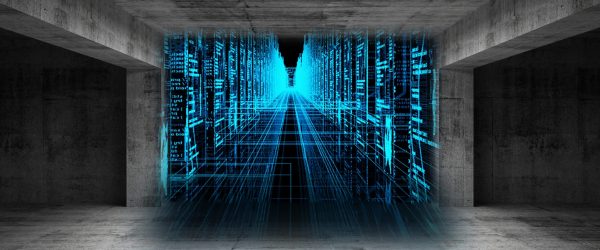 Our founders have several decades of experience in using law and technology to solve problems. With a keen grasp of how dispute resolution processes should work, our law and policy experts understand the challenges to effective dispute resolution. Our technology specialists are industry leaders with international experience in systems design.
Together, we have designed a platform that is advanced, reliable, and user-friendly.
Bhargavi is an experienced transactional lawyer in the BFSI domain and has practised law in New York and Bengaluru for more than 10 years. With an avid interest in structural reforms, she has worked on market-based initiatives to address developmental challenges in emerging economies. 
Kesava is a leader in the program management and solutions design space, and has over 30 years of experience in the global software solutions industry. With an impressive breadth of knowledge and a hands-on approach, he is deeply committed to building unparalleled, tech-powered dispute resolution tools.
Harish is a founder of Samvād: Partners and has practised law for over 20 years in India and the UK. Passionate about finding solutions for speedy and meaningful justice delivery, he co-founded and currently heads DAKSH, a civil society organisation doing pioneering research on judicial processes and accountability in governance.
Kishore is the CEO of PK4 Software, a market leader in cloud and mobile business solutions, and has over 30 years of domain experience. A co-founder of DAKSH, he is a fervent proponent of the use of technology tools in effecting policy reforms.
Karthik is a leading corporate lawyer with over 20 years of experience. His deep understanding of law and technology has made him an invaluable resource for numerous early-stage start-ups. Profoundly interested in teaching and skills development, he collaborates with universities and management institutions to provide guidance to entrepreneurs.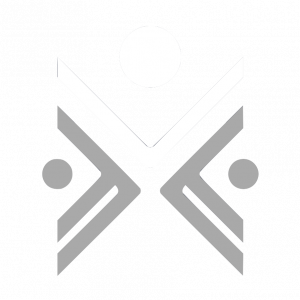 © Copyright reserved. ADR e-Sarvatra Private Limited. 2020