We resolve disputes online
We make it possible for arbitration to be conducted virtually. Disputants connect with each other and arbitrators securely, proceeding towards resolution in an efficient, transparent, convenient, and time-bound manner.
If you are an enterprise with a large volume of unresolved commercial disputes, you are best positioned to leverage ADReS Now!
Banks, NBFCs, other financial institutions
E-commerce companies
Insurance companies
Small and medium enterprises
Watch this short video to get an overview of the services and tools that we offer disputants and arbitrators.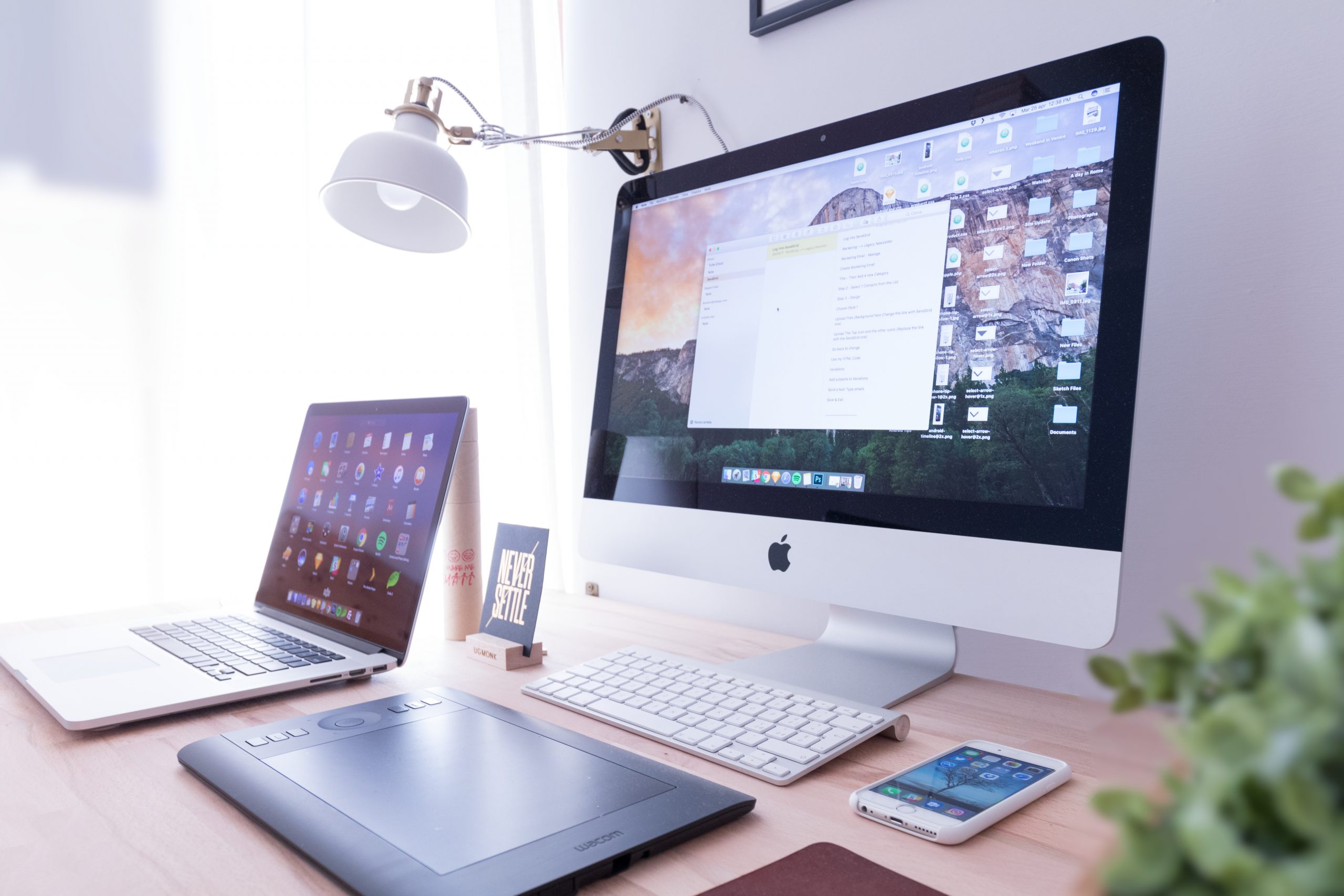 Intuitive technology
We have introduced advanced technology to arbitration. The entire arbitration process is carried out securely online, saving disputants the trouble and cost of physical filings. Claims, counter claims, and evidence can all be uploaded and viewed online. Hearings, when allowed, are conducted through video conference and recorded in real time. All information is encrypted ensuring complete privacy and confidentiality.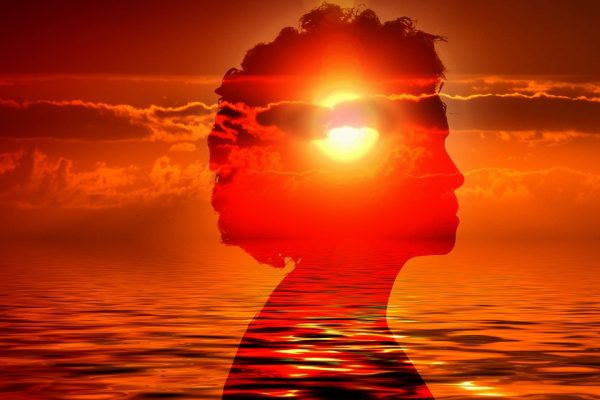 Transparent process
On our platform, disputants have complete clarity into the entire arbitration process—how arbitrators are appointed, whether they have any conflicts of interest, when paperwork has to be filed, when proceedings will take place, and even the fees and charges involved. Notifications and automated reminders help track the process, removing the element of uncertainty.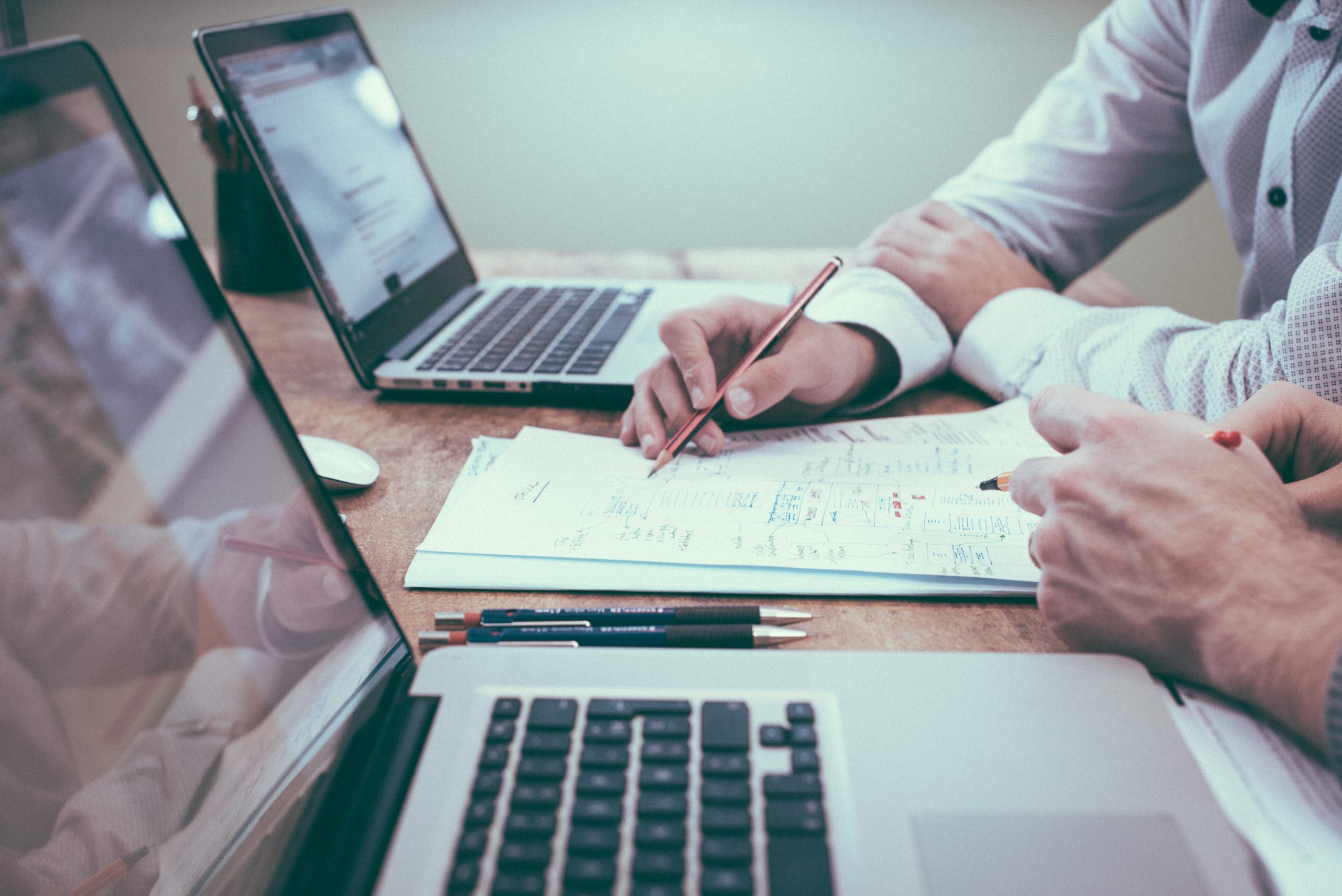 Experienced arbitrators
Every empanelled arbitrator on our platform has a wealth of expertise and knowledge of commercial dispute resolution. Algorithms used by the platform assign arbitrators based on their schedule and suitability.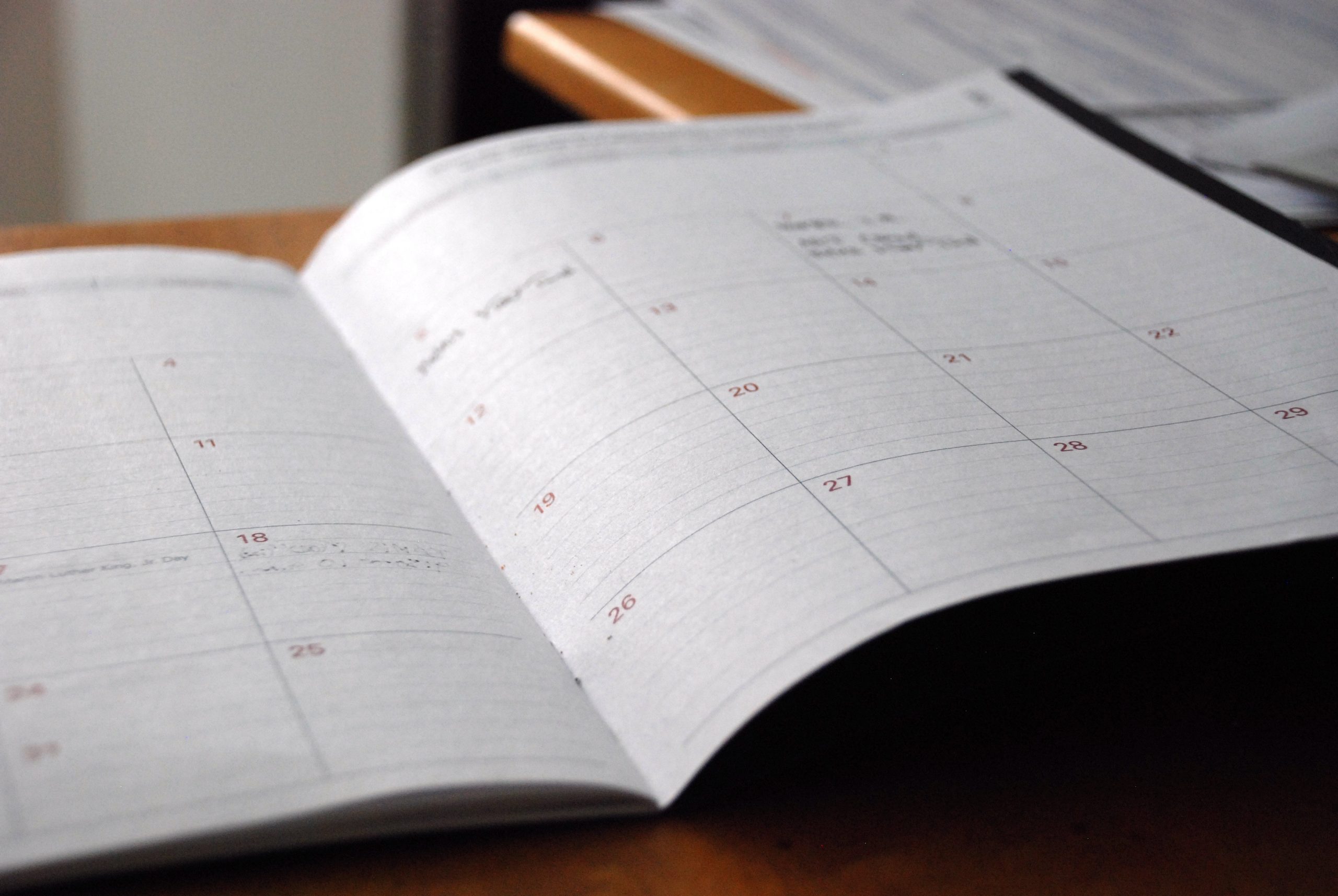 Pre-scheduled proceedings
On our platform, disputants get advance notifications about the schedule of proceedings. Dates and times for each stage of the proceeding are also pre-determined and informed to parties and arbitrators, so everyone can plan their schedules. Automated reminders facilitate parties' preparedness and participation.
Dispute resolution on the ADReS Now platform
The ADReS Now platform offers both institutional arbitration to disputants and the use of its proprietary platform as a service to disputants and arbitrators.
If you would like to conduct an institutional arbitration on the ADReS Now platform, following the procedures and timeline set out by ADReS Now and using our empanelled arbitrators, you can approach us to register. Once you sign up, you can initiate and resolve your dispute(s) on the platform, entirely online.
If you choose to use the platform as a service, you have the option of registering with us and bringing on board arbitrators of your choice. Once you register, ADReS Now will provide the virtual environment for the conduct of dispute resolution.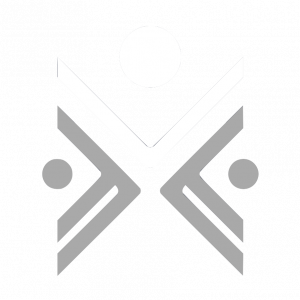 © Copyright reserved. ADR e-Sarvatra Private Limited. 2020