Do you have unresolved commercial disputes?

Do you need a cost-effective and time-bound solution?

Do you value transparency and efficiency?


We are a pioneering company transforming the landscape of dispute resolution, starting with India. Our intuitive arbitration platform seamlessly blends the essential tools, people and legal framework to deliver the entire arbitration experience online. Our advanced technology integrates document management, case management, and video conferencing systems. Our arbitrators are highly qualified and experienced. Our processes are certain and secure. With this and much more, we bring to you online dispute resolution that is binding, cost-effective, and transparent from end-to-end. Because we understand the problem. Because we have the solution.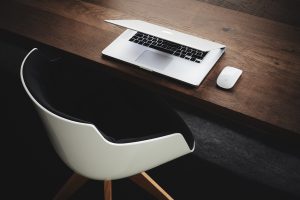 Online arbitration platform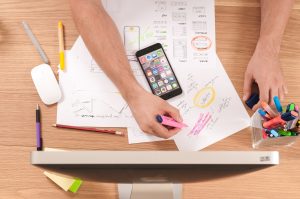 Intuitive and convenient processes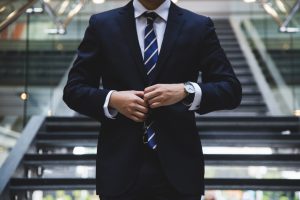 Distinguished arbitrators countrywide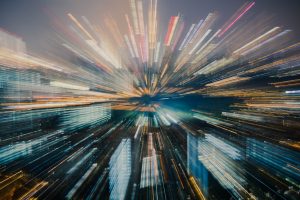 Speedy dispute resolution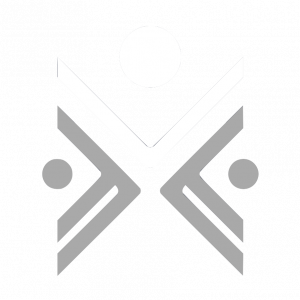 © Copyright reserved. ADR e-Sarvatra Private Limited. 2020